OPTIMIZE YOUR BOARD WITH BOARDSI
Revolutionizing the way companies and executives connect through advanced technology and meaningful human connections.
TRUSTED BY EXECUTIVES FRO
THESE COMPANIES AND MANY MORE
Executional excellence at every level. We provide executives with paid board positions and companies with top talent. We use our private network to find ideal matches that benefit both the executives and companies we work with.



Custom AI Matching Approach


The Future of your business
depends on the
next executive decision.
If your business is facing a tough decision, we can help. Whether you need to build a board of directors or board of advisors, hire a top-level executive, or are looking for funding, we will match you with the perfect fit that benefits your company. We have access to thousands of connections who have the experience and accolades that will help you grow your business and achieve your goals.
Searching For Paid Board Positions?
Join our network of top executives today.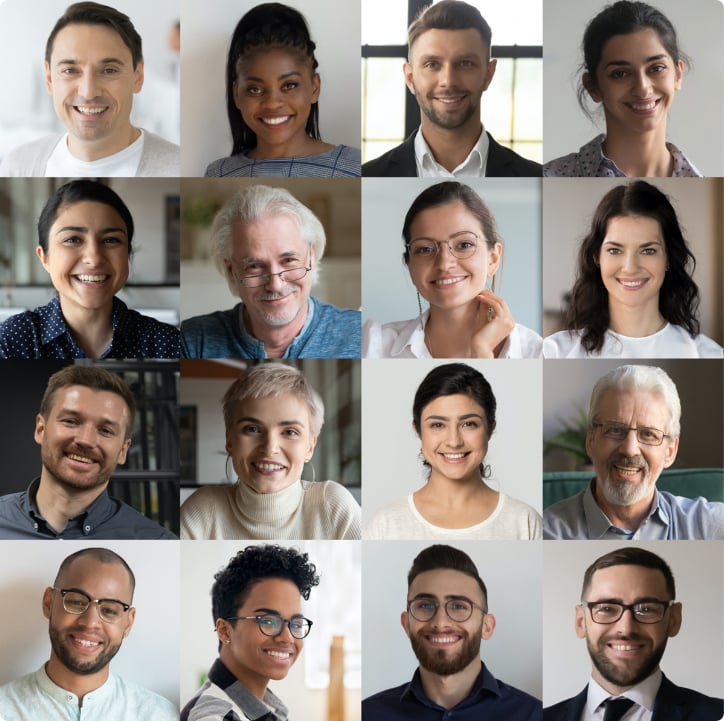 So far, my experience with Boardsi has been very positive. Luke and Jamae quickly were able to set me up with a connection for an interview for an available Board position with a company I felt was a strong match for my experience. I look forward to continue to work with the Boardsi team to hopefully secure that Board position and possible other Board opportunities in the future.
William W.
Hospitality/Specialty Coffee Consultant
I applied for an advisor role. A Boardsi rep was quickly assigned to assist in supporting a connection and meeting with the company.
Krystal T.
Building an advisory board was a new step for me as a founder. After many years as an expert in my industry, I am building an industry innovation and rapidly growing our reach and impact. I credit my advisory board for supporting me in establishing the foundation I need as an expanding leader, and for contributing valuable insights that informed our strategic plan. We've only begun to utilize the incredible talent and experience of our board members and already I can see how intregal they will be to maintaining our momentum. Boardsi made it easy for us to find exceptionally qualified and experienced leaders to round out our team and their support was extremely helpful and 'hands on'.
Karen L.
Birthways, Inc.
I was new to the whole process of trying to join a Board of Directors. I really wasn't sure what I was doing and I wasn't sure if it was right for me. I can honestly say Boardsi really gives every single person that signs up with them a personal touch. I can't even count how many people in the company I spoke to or had some sort of email correspondence with. Whether it was Cameron, Alex, Martin, or Summer, everybody replied immediately and professionally. When I was trying to join a board, they probably worked the hardest to make sure the relationship grew and flourished. I am now a board member on the first organization that I interviewed with and met. Boardsi has the uncanny ability to make you feel like they're only client. I highly recommend them without any reservation! I am Excited to continue working with them!
TAAHA S.
Hospitalist Shriners Hospitals For Children
With Boardsi, the team reached out regarding a company interested in speaking about an independent non-executive board member role on the day that my resume was uploaded to the platform. I'm grateful to Boardsi for facilitating the introduction
K.M.
Board Member

Boardsi was featured on TV Nationwide on NewsWatch, DirectTV, Bloomberg Television, CNN, Fox News, AMC, ION Television, Fox Business, and many more.

LET US OPTIMIZE YOUR BOARD OF DIRECTORS
If you're looking for professional advice that is in line with your organization's objectives, boardsi can find the right match to suit your business needs. Whether you are searching for a permanent or temporary position to fill, our top-level talent and private network of connections will ensure your business gets the support it needs.

From startups to mid-level and Fortune 500 companies, we have expert advisors to help propel your company to the next level.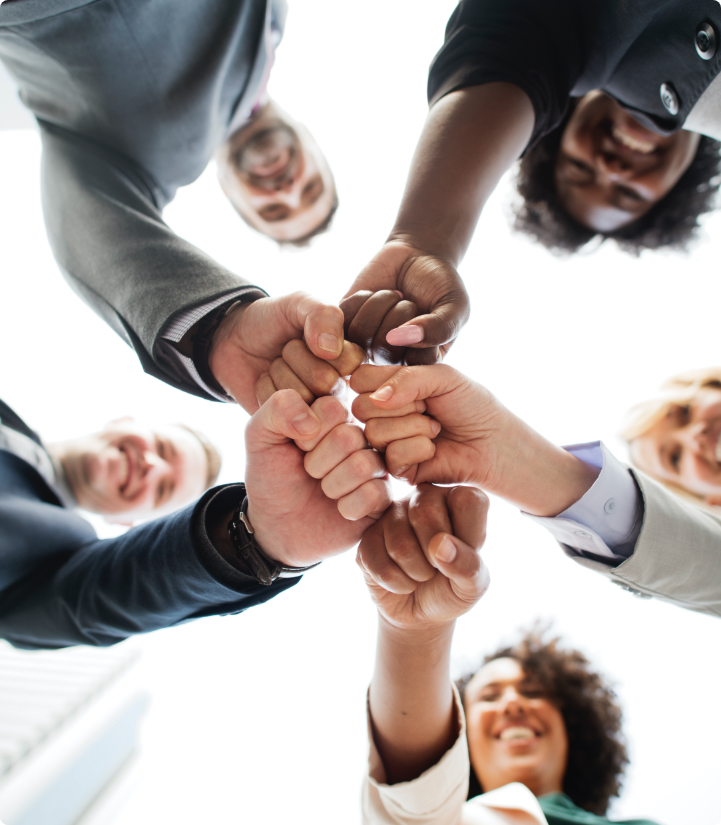 Sign-Up and Join
our Private Network
of Available Board Members and Advisors. We will work
closely with you to find the ideal position for you.
ARE YOU AN EXECUTIVE LOOKING TO JOIN A BOARD OF DIRECTORS OR BOARD OF ADVISORS?
You are at the right place
WE RECRUIT FOR SOME OF THE HIGHEST PAYING BOARD POSITIONS IN THE WORLD.