boardsi is an opportunity based platform that connects you with the right executives based on your company's needs. We make putting a board together a fast task; something that could take months up to a year to accomplish. We put your available positions in front of thousands of qualified executives with diverse skill sets.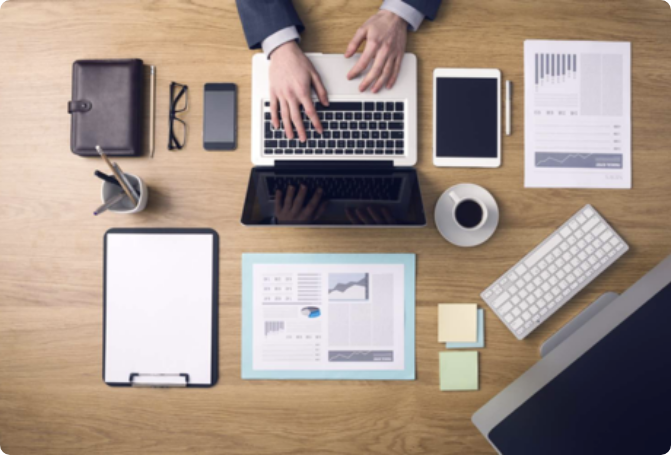 When it comes to creating new and efficient strategies, we are the leaders. We are always looking to improve on our services by creating new tools and applying new technologies that will help further the right connection for your company. We operate on the belief that people should be able to get what they need right when they need it, which is why we've built boardsi. At boardsi, we provide companies with executives who match their exact requirements.
Boardsi makes hiring expert executives easier, faster, and more efficient. We have successfully created and implemented an advanced AI matching technology to help unite you with well-designed tools that are necessary for connecting you to the perfect advisors for your company.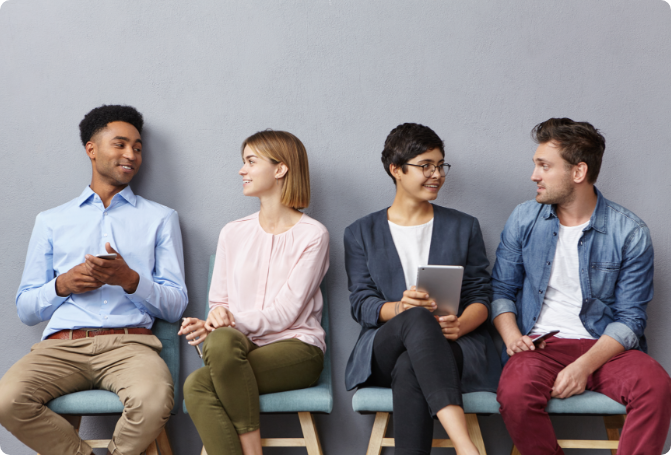 FOLLOW THESE 3 EASY STEPS TO START HIRING EXECUTIVES
Take these three steps to get started. Once you complete these steps, you'll have access to our list of available compensated board of director and advisor positions.

Fill out a simple form. Tell us who you are and the position you need filled.
2.
FOLLOW UP INTERVIEW CALL
We'll schedule a quick 20-minute call to get to know your company and the position better.
We then place your opportunity on our platform where thousands of executives can view and apply.
ARE YOU AN EXECUTIVE LOOKING TO JOIN A BOARD OF DIRECTORS OR BOARD OF ADVISORS?
You are at the right place
WE RECRUIT FOR SOME OF THE HIGHEST PAYING BOARD POSITIONS IN THE WORLD.