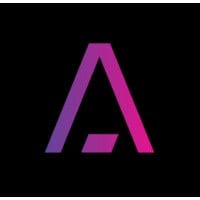 About Akava Akava is a technology transformation consultancy based in Silicon Valley delivering delightful digital-native cloud, web and mobile products that massively scale as well as enterprise cloud and devops transformation solutions. Akava helps Fortune 1000s and startups ideate, architect, design and build bespoke solutions...
Read More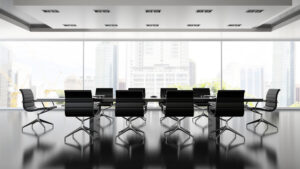 As the COO of Boardsi, I've had the privilege of witnessing firsthand the profound impact that a single advisor can have on a company's trajectory. It's a phenomenon that reinforces the critical role played by experienced advisors in guiding businesses towards success. In this article,...
Read More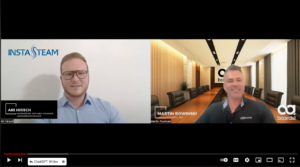 Join us for an inspiring conversation as Martin Rowinski, CEO of Boardsi, sits down with Ari Hirsch, the visionary CEO of InstaSteam. This engaging interview delves into the power of strategic connections and the remarkable journey that followed after Ari's encounter with the exceptional...
Read More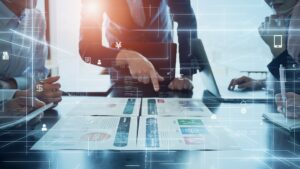 In the contemporary world of business, characterized by its relentless pace and constant unpredictability, leaders find themselves at the intersection of numerous intricate decisions. The ability to steer through ambiguity and make nimble judgments has become an indispensable skill for effective leadership. Martin Rowinski, the...
Read More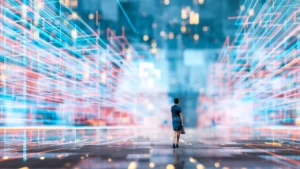 At this time in history, the only constant is change, making leadership more essential than ever. The seismic shift occurring in the business landscape comes with both new challenges and new opportunities. Our job as leaders is to find a safe path forward for our...
Read More