Unlocking Success: The Crucial Role of Boards for All Companies In today's fast-paced and ever-evolving business landscape, companies of all types and sizes face numerous challenges and opportunities. To navigate these complexities successfully, an effective governance structure is essential. This is where the role...
Read More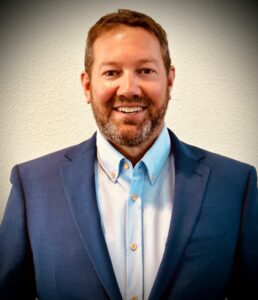 Diversity in the Boardroom: A Key Driver of Success, Says Boardsi COO Daniel Henry In an era where organizations are increasingly recognizing the significance of diversity and inclusivity, Boardsi's Chief Operating Officer, Daniel Henry, emphasizes the pivotal role that diversity plays in the boardroom. Henry...
Read More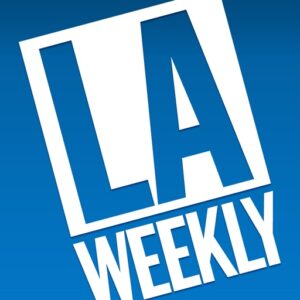 boardsi: Your Go-To Resource for Elevating Your Executive Branding Strategy WRITTEN IN PARTNERSHIP WITH JACOB ANDREWS.MAY 11, 2023 In today's fast-paced and competitive business environment, personal branding is a critical tool for executives and business leaders looking to build a strong reputation and establish themselves...
Read More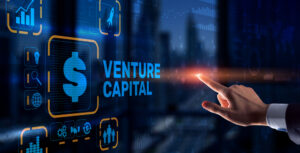 FOR IMMEDIATE RELEASE   Boardsi Launches Venture Capital Governance: Revolutionizing Board-Level Recruiting for Venture Capital Funds   [Las Vegas, NV  5/19/2023] – Boardsi, a leading player in the human talent industry, is excited to announce the launch of Venture Capital Governance, a groundbreaking digital recruiting...
Read More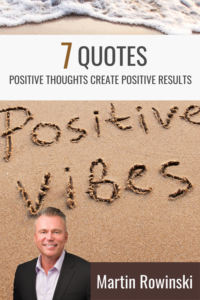 Book Title: 7 Quotes – Positive Thoughts Create Positive Results The book focuses on the power of positive thinking and its impact on personal and professional success. Each chapter is dedicated to exploring a specific quote related to positivity and provides insights and practical advice...
Read More