We believe that Strong Leadership & Experience is the best approach to company growth and success. We enjoy making the right connections on both sides.
Contact us
Open Monday - Friday
5:30 AM - 4:30 PM PST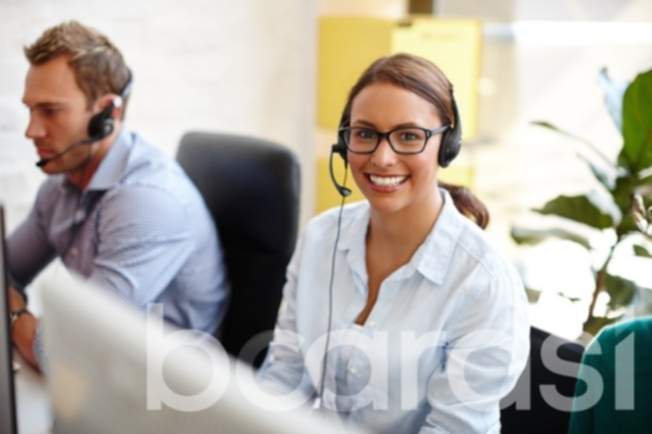 ARE YOU AN EXECUTIVE LOOKING TO JOIN A BOARD OF DIRECTORS OR BOARD OF ADVISORS?
You are at the right place
WE RECRUIT FOR SOME OF THE HIGHEST PAYING BOARD POSITIONS IN THE WORLD.