OPTIMIZE YOUR BOARD WITH BOARDSI
Revolutionizing the way companies and executives connect through advanced technology and meaningful human connections.
Executive looking for Board Opportunities? OR Company looking for Board Members/Advisors?
TRUSTED BY EXECUTIVES FROM
THESE COMPANIES AND MANY MORE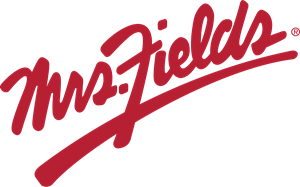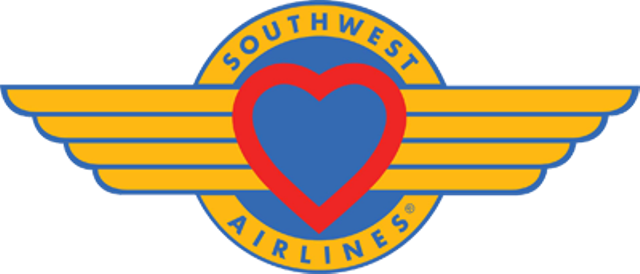 Boardsi - Your Premier Platform for Board Connections
At Boardsi, we are dedicated to fostering connections between executives and companies in the pursuit of exceptional board opportunities. Our platform operates on two fronts, catering to both executives seeking board positions and companies searching for accomplished board members.

Boardsi connects executives to diverse board opportunities across industries. With our extensive network, from startups to established corporations, we tailor matches to your unique skills and aspirations. Trust Boardsi to guide and elevate your board career journey with personalized support.

Boardsi connects companies with top executives for pivotal board roles. Access our curated network of experienced leaders tailored to your organization's unique needs. Let Boardsi elevate your growth with the right board insights and innovation.
At Boardsi, we believe in the power of partnerships and connections. Our platform serves as the meeting point for executives and companies, creating a synergy that propels board excellence and drives organizational growth. Join us today and unlock a world of board opportunities or discover the perfect board members to elevate your organization's success. Together, let's shape the future of leadership in the boardroom.
Where Exceptional Boards Begin.
Join our network of top executives today.
Searching For Paid Board Positions?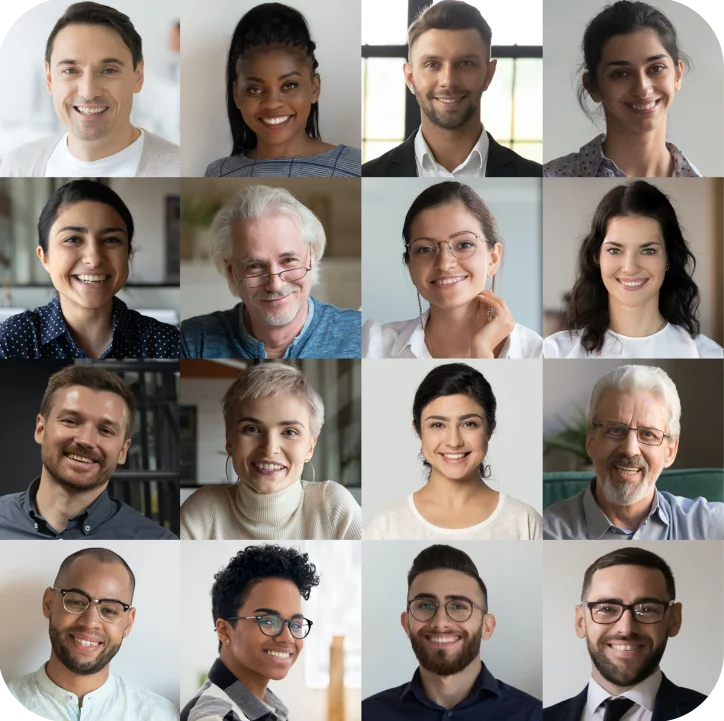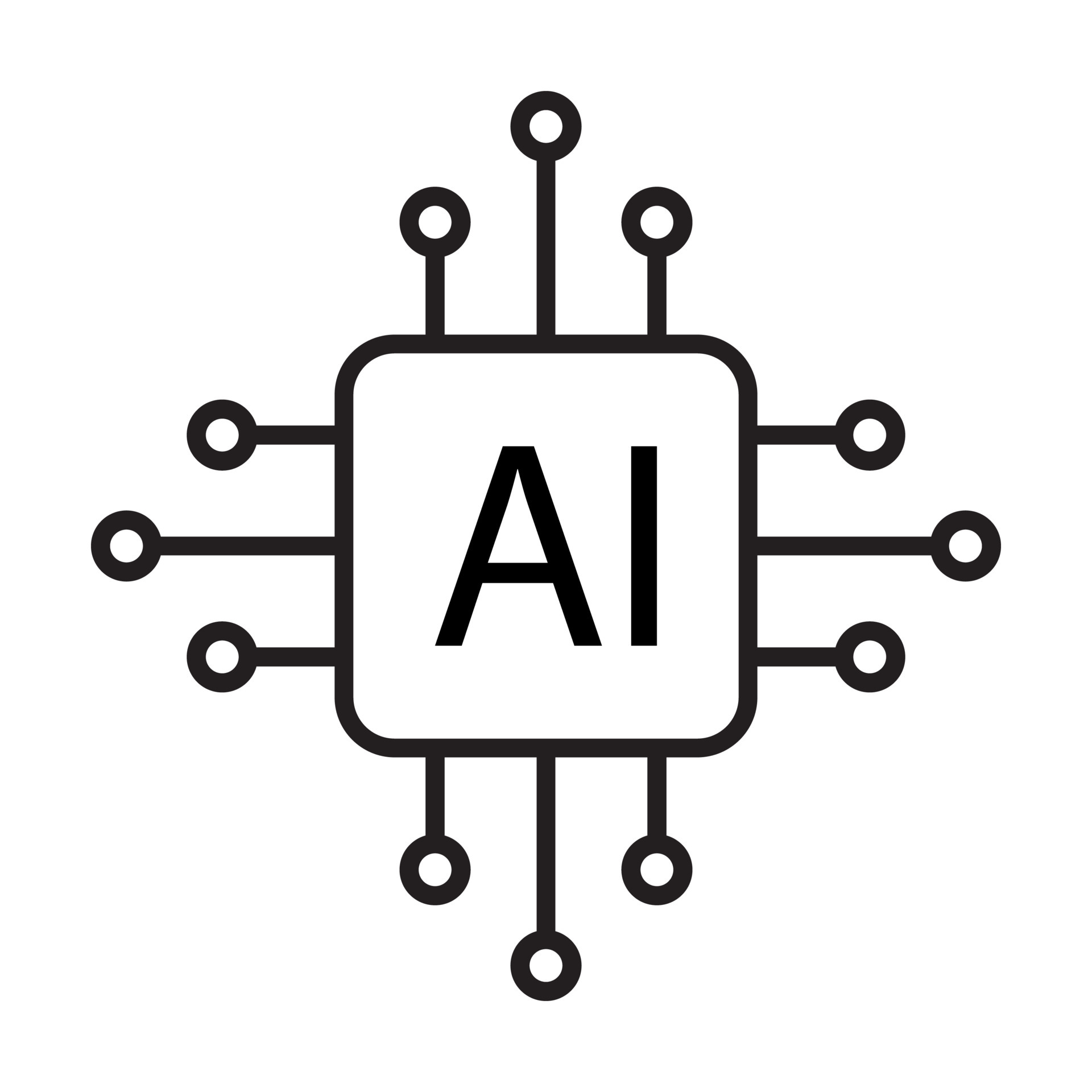 Custom AI Matching Approach
This tree-planting initiative started September 2023 is a testament to our dedication to the 'Environmental' aspect of ESG. For every interview we facilitate between executives and board placement opportunities, we're not just fostering professional growth but also ensuring the Earth's well-being by planting more trees.

Join the Boardsi Executive Network and Unleash Your Board Career Potential
As an accomplished executive, you possess a wealth of knowledge, experience, and leadership capabilities that can make a transformative impact in the boardroom. By joining the Boardsi Executive Network, you open doors to a world of unparalleled opportunities and connections that can elevate your board career to new heights.
By becoming a member of our exclusive network, you gain access to a curated pool of board positions that match your expertise and aspirations. Our advanced technology and human interaction efficiently match you with relevant opportunities, streamlining the application to interview process. We keep you informed about the latest openings, ensuring that you stay ahead of the curve and have access to the most coveted board positions.
Join us at Boardsi and embark on a journey of growth, impact, and success in the boardroom. Unleash your full potential as an executive and be at the forefront of shaping the future of corporate governance. Together, let's seize the opportunities that await and make a lasting mark on the boards that drive innovation and change.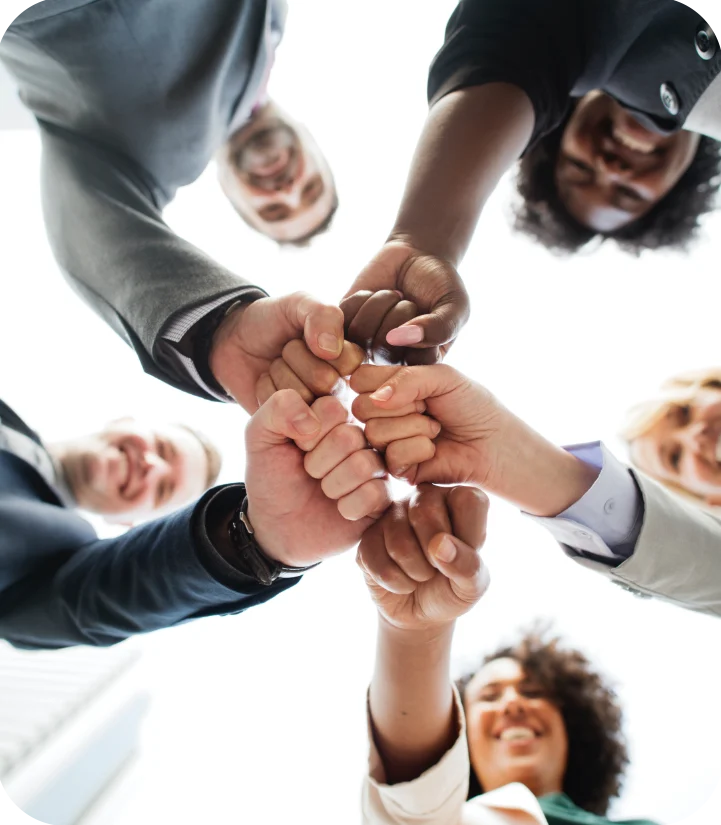 Sign-Up and Join
our Private Network
of Available Board Members and Advisors. We will work
closely with you to find the ideal position for you.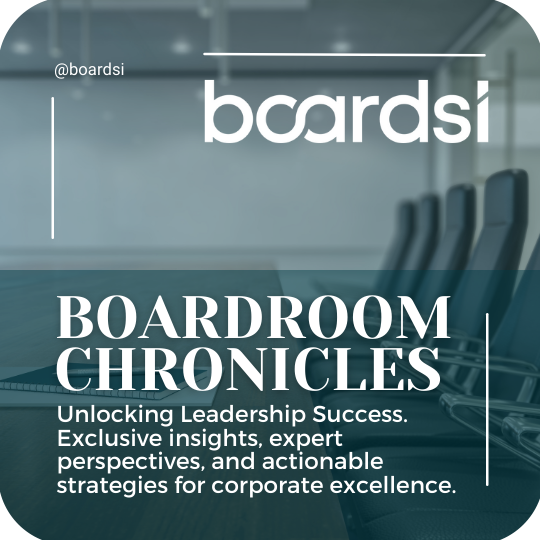 Boardroom chronicles newsletter
Stay ahead of the curve with the latest trends, strategies, and emerging technologies that drive success in the boardroom.
ARE YOU AN EXECUTIVE LOOKING TO JOIN A BOARD OF DIRECTORS OR BOARD OF ADVISORS?
You are at the right place
WE RECRUIT FOR SOME OF THE HIGHEST PAYING BOARD POSITIONS IN THE WORLD.