OPTIMIZE YOUR BOARD WITH BOARDSI
Revolutionizing the way companies and executives connect through advanced technology and meaningful human connections.
TRUSTED BY EXECUTIVES FROM
THESE COMPANIES AND MANY MORE
Executional excellence at every level. We provide executives with paid board positions and companies with top talent. We use our private network to find ideal matches that benefit both the executives and companies we work with.



Custom AI Matching Approach


The Future of your business
depends on the
next executive decision.
If your business is facing a tough decision, we can help. Whether you need to build a board of directors or board of advisors, hire a top-level executive, or are looking for funding, we will match you with the perfect fit that benefits your company. We have access to thousands of connections who have the experience and accolades that will help you grow your business and achieve your goals.
Searching For Paid Board Positions?
Join our network of top executives today.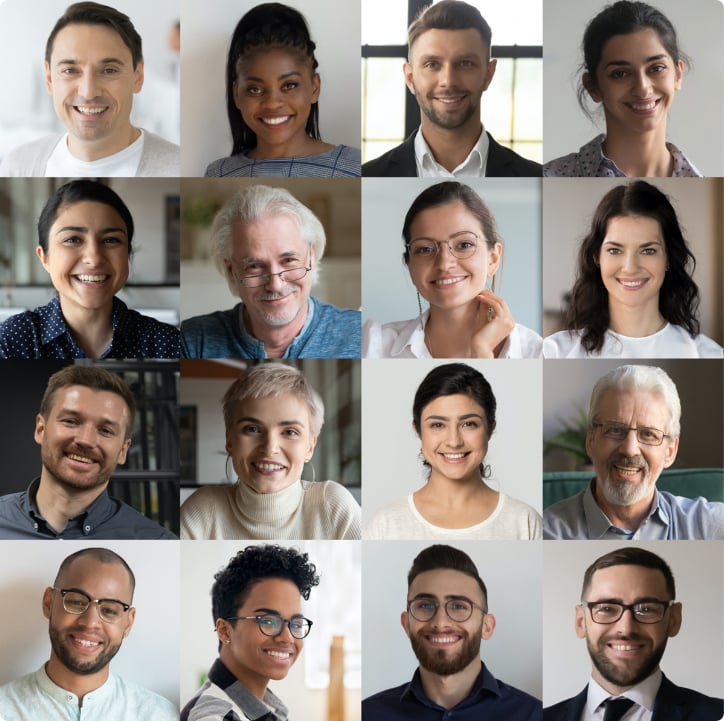 Subscribe to our digital magazine
Subscribe to our
digital magazine and receive the January 2021 Issue
Being based out of Toronto I wasn't sure how working with boardsi while building my Board Advisors would turn out. I took a chance and sure am glad I did! Their team went over our needs and started the search process immediately. Within a few weeks, I had some resumes and a few of them were great. Now after 4 months we finally signed a contract with our 1st Executive and are moving into searching for number two, an Executive that is EU centric. Overall I am very happy with boardsi and the search process. As I continue to build out the our board advisors, we will continue to work with boardsi. I highly recommend for any company to connect with boardsi and am sure they will find you the type of executive you are searching for.
Roger Barlow
CEO
Diversys Software, Inc.
I am the chair of a relatively small organization. We received three referrals from Boardsi, all of whom were extremely well qualified. We were interested in a diversity of ethnicity and skillsets, and boardsi delivered. We have already elected two of them and the third is proceeding through the process. We have been extremely satisfied working with Boardsi.
Carl Augusto
VLANJ
With Boardsi, the team reached out regarding a company interested in speaking about an independent non-executive board member role on the day that my resume was uploaded to the platform. I'm grateful to Boardsi for facilitating the introduction.
KATHY MAYOR
Board Member
TinyBeans
I was new to the whole process of trying to join a Board of Directors. I really wasn't sure what I was doing and I wasn't sure if it was right for me. I can honestly say Boardsi really gives every single person that signs up with them a personal touch. I can't even count how many people in the company I spoke to or had some sort of email correspondence with. Whether it was Cameron, Alex, Martin, or Summer, everybody replied immediately and professionally. When I was trying to join a board, they probably worked the hardest to make sure the relationship grew and flourished. I am now a board member on the first organization that I interviewed with and met. Boardsi has the uncanny ability to make you feel like they're only client. I highly recommend them without any reservation! I am Excited to continue working with them!
TAAHA SHAKIR
Hospitalist
Shriners Hospitals for Children
At first when I was contacted by Boardsi, I thought it sounded too good to be true, but was so intrigued, I took a meeting. I told them I wanted someone with C-suite experience in international brands in restaurant and retail, thinking it would be a tall task. In a couple of weeks I was talking to my absolute dream advisor and was able to bring her on. It has helped my business and helped me form invaluable contacts that otherwise would have been impossible. Could not recommend Boardsi enough!
ZACK OATES
Founder & CEO
Ovation
I write to express my sincere gratitude for your assistance in helping us recruit candidates for advisor-at-large and advisor roles, for our tech startups. I am pleased to report these accomplished individuals have agreed to support our efforts. They signed Founder-Advisor Standard Agreement: G. Wong, D. Law, M. Laureno, S. Gali and T. Parrish. These individuals will share with us their expert knowledge in Corporate Finance, Marketing, Investor Relations, Corporate Strategy and Product Development. They will be directly involved in the four tech companies we have in launch mode: iQx10.COM (eSports for Job Skills), VOTAC.NET (Integrated Digital Media), WAKAnRIDE.COM (Roadless Mass Transit Systems) and BODYBYTECHNOLOGY.COM (Tech Socialized Medicine). With their help, these companies are positioned to launch products and services; secure pilot partners and customers; complete founding rounds and attract top talents. I must admit I was unsure about Boardsi, and its placement history and success. In short order, my unsureness gave way to sureness. You were patient and understood the needs of these companies. You tailored your candidate searches to their business imperatives. When I reached out to you, it did not matter what time of the day, you were always available. You worked tirelessly with us until we found the right candidate for each role. I cannot overstate this: we are fortunate to have worked with you; and the process was stress free. We look forward to continued collaboration with you and Boardsi, now and into the future.
ABRAHAM O. TUYO
Founder and Managing Partner
Tuyo Ventures
I found the right executive for my advisory board at boardsi.com. I have been searching for quite some time for high-level executives and was spending way too much time finding the wrong ones. I got in contact with my representative at boardsi, sent him an email with the skill sets I was looking for and within a short period of time I was delivered exactly what I needed. Boardsi has proven to be a very viable source for strategic C level talent. I highly recommend them.
CASEY GOLDEN
Founder, Chief Experience Officer
Luxlock
What a great Board search experience!! From the first phone call with Scott Forno, I felt a sincere interest in working with me on my Board search. The boardsi team took the time to clearly understand my needs and what I could bring to the table. He worked diligently with true confidence in my abilities and found me an exciting opportunity which I am about to begin. His transparency and candor was most appreciated. I will continue to work with Boardsi as their focus is on my success; and in return Boardsi is a success!! Thank you.
GWENDOLYN WONG
President
Wong Consulting
As the Founder of a fast growing start-up, time is a limited resource and trusted advice priceless. Boardsi was recommended to us during our seed raise. boardsi team have been an invaluable counsel and presented us with great calibre advisors to support our operational advisory board. I was thoroughly impressed by the expertise, experience and network of every candidate interviewed. They allowed for a seamless process, went over and beyond to find the right candidates and were an overall joy to work with. I highly recommend Boardsi to any company seeking to expand their Advisory Board or Board of Directors.
KATJA KEMPE
CEO & Founder
Viveka
I wanted to take a minute and write to express my sincere appreciation for all your assistance and support as I seek a Board of Directors position. In the short time we have worked together, I have found you to be the consummate professional. Responsive, articulate, proactive are just a couple of the attributes you guys possess. You have presented a couple of excellent opportunities whereby my experience and accomplishments would be of great value to an organization. I am impressed with your knowledge of this space and your communication has always been on point. Thank you for supporting my efforts in seeking the right one or two BOD seats of interest. Rest assured, I will certainly recommend your services to my colleagues who wish to pursue similar opportunities.
HOWARD ZIMMERMAN
VP
Rotator Staffing Services Inc
FanWide was seeking sports executives to join our advisory board, but found it hard to navigate this industry. boardsi was a great partner and connected us with multiple executives with experience in the NFL, NBA, NHL and MLB. Boardsi has a great network, it is worth a conversation to see how they can help you!
SYMON PERRIMAN
CEO & Founder
FanWide
LET US OPTIMIZE YOUR BOARD OF DIRECTORS
If you're looking for professional advice that is in line with your organization's objectives, boardsi can find the right match to suit your business needs. Whether you are searching for a permanent or temporary position to fill, our top-level talent and private network of connections will ensure your business gets the support it needs.

From startups to mid-level and Fortune 500 companies, we have expert advisors to help propel your company to the next level.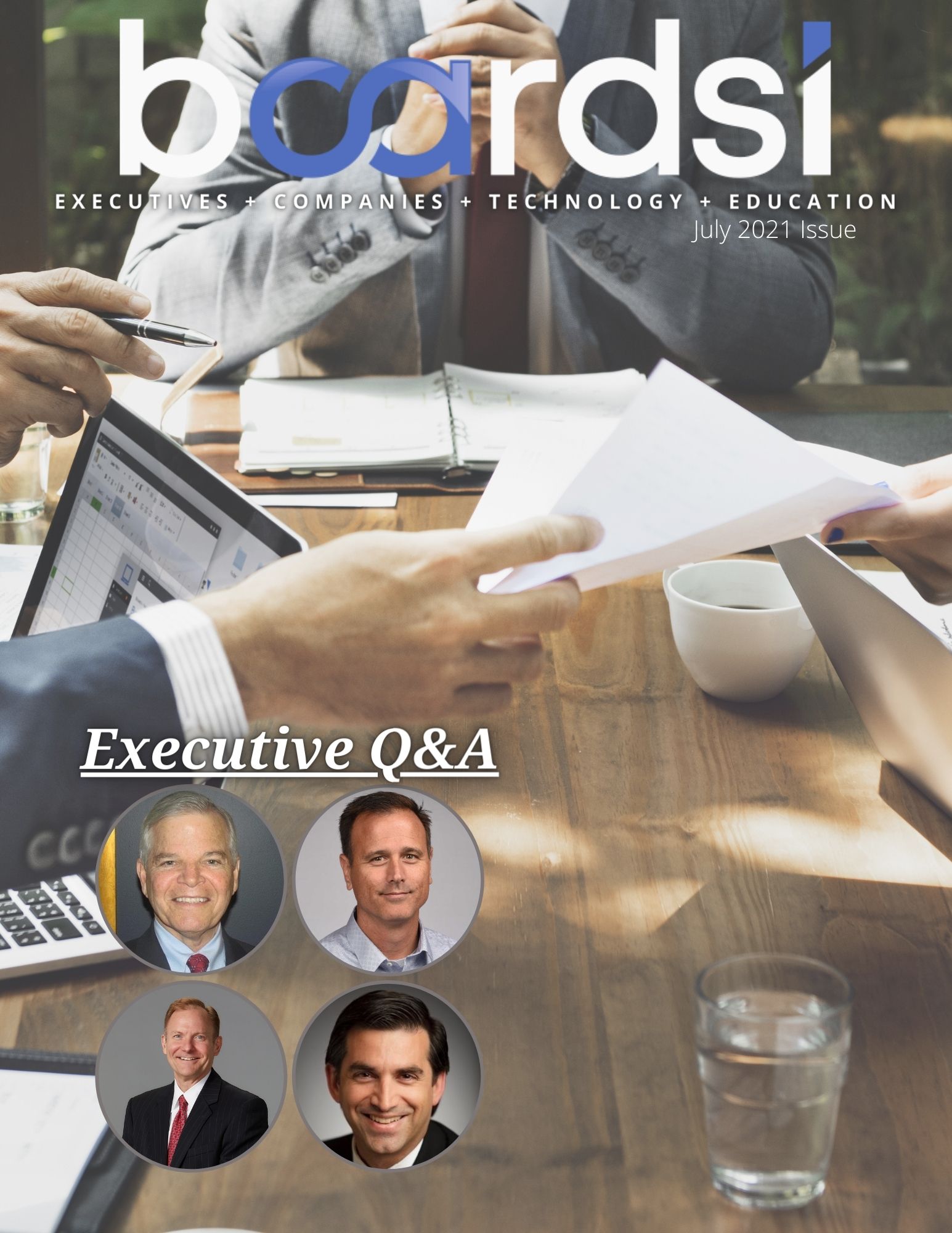 Check out Boardsi CEO Martin Rowinski's new article on Strixus Magazine! "Leading with consistency in both your personal and professional values is essential for both
Read More »

It's Your Chance to Apply for Participation in SPROCKIT! SPROCKIT connects and fosters collaboration among leading Media, Entertainment & Technology companies and the world's top
Read More »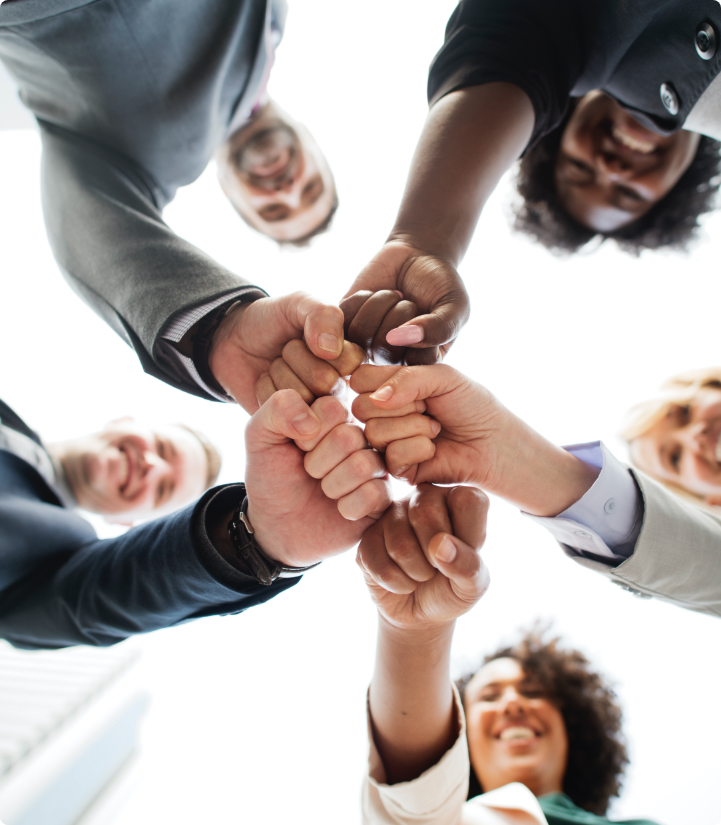 Sign-Up and Join
our Private Network
of Available Board Members and Advisors. We will work
closely with you to find the ideal position for you.
ARE YOU AN EXECUTIVE LOOKING TO JOIN A BOARD OF DIRECTORS OR BOARD OF ADVISORS?
You are at the right place
WE RECRUIT FOR SOME OF THE HIGHEST PAYING BOARD POSITIONS IN THE WORLD.