Board Success Starts Here
Empowering Executives for Exceptional Board Opportunities.
Discover Prestigious Board Positions Tailored to Your Expertise and Aspirations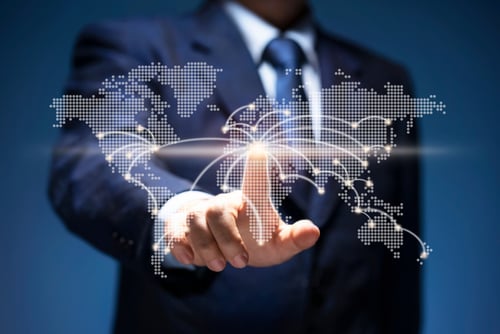 Empowering Executive Success: Leveraging a Global Network for Board Opportunities
At Boardsi, we are dedicated to serving the needs of executive advisors and directors on a global scale. With each passing day, our network expands, offering our users an ever-growing array of opportunities to secure highly lucrative board positions worldwide. Through our extensive network, executives can foster valuable connections with professionals from various industries, both within and outside their niche. These connections play a pivotal role in facilitating career growth and advancement for executives, enabling them to thrive in their professional journeys. Join us at Boardsi to tap into our expansive network and unlock unparalleled possibilities to propel your executive career to new heights.
Empowering Executive Success
Guiding You Towards Your Dream Roles. 
At Boardsi, our mission is to assist executives in achieving their career growth and securing their desired board positions. We provide comprehensive support throughout the recruiting process, working closely with candidates to refine their profiles and ensure they are up-to-date. By leveraging our expertise, we strategically position executive profiles where they will garner the most attention and recognition. Our commitment is to help you succeed by connecting you with opportunities that align with your aspirations and expertise. Trust Boardsi to be your partner in navigating the path to your dream roles.
Looking For a Board Position?
Join our network of
top executives today.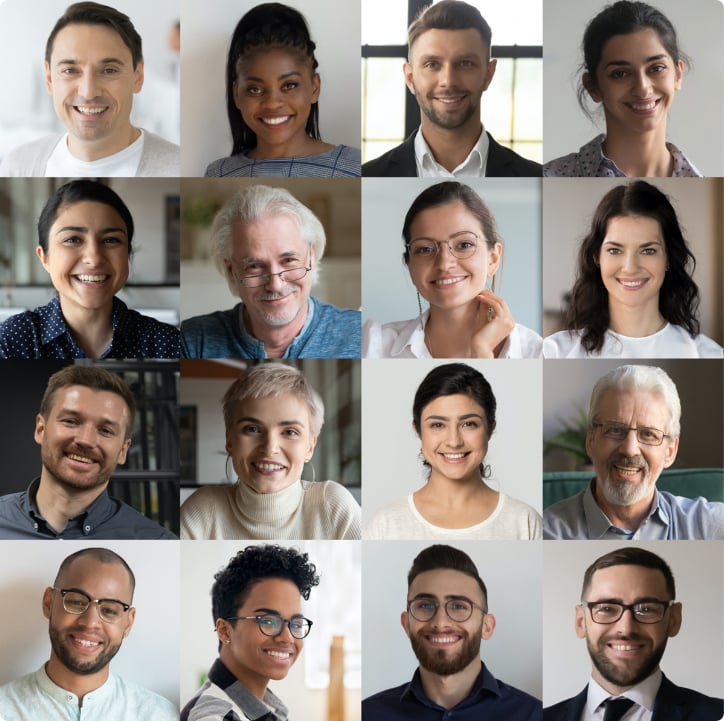 Discover Your Perfect Board Fit
At Boardsi, our primary focus is to simplify the process of finding board positions that are the perfect fit for top-level executives. We provide a user-friendly platform that enables executives to easily search for open positions, apply to roles that align with their expertise, and connect with thousands of esteemed companies in need of their valuable services. Our extensive network includes startups, mid-sized companies, and Fortune 500 corporations, offering a wide range of opportunities. As a Boardsi user, you gain access to view and apply for positions within our network, with available opportunities increasing daily across our network of over 8,300 companies. Once you subscribe, we keep you informed about relevant openings that align with your experience and background. Our advanced technology ensures efficient matching, allowing you to instantly apply, interview, and accept new roles. Throughout this journey, we provide personalized support to help you find the best board position that fosters your career growth. Let Boardsi be your trusted partner in unlocking tailored board opportunities based on your qualifications.
"Every executive has the potential to make a significant impact in the boardroom. At Boardsi, we are committed to empowering executives with the tools, resources, and connections they need to excel in their board careers. Together, let's redefine leadership and drive positive change in the corporate world."