The boardsi platform is designed to provide an easy-to-use and detailed experience to explore paid board of director and board of advisor opportunities. This is done through our custom AI matching technology mixed with human connection, which enables users to have a seamless networking experience.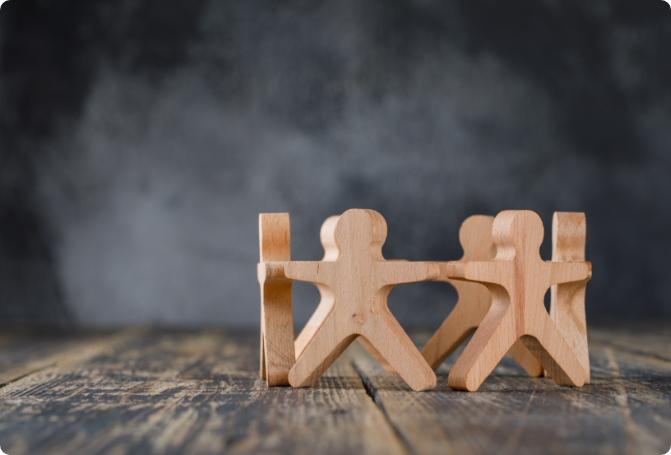 Thousands of Company Connections.
At boardsi, we work to meet the needs of executive advisors and executive directors around the world. Our network increases daily, which provides users with heightened opportunities to find some of the highest paying board positions in the world. Through our network, executives are able to build meaningful relationships with professionals in and outside of their niche, helping executives grow their careers.
Our goal is to help executives grow their careers and land their dream roles. Throughout the recruiting process, we help shape every candidate's profile and check in frequently to ensure their profiles are up to date. This helps project profiles right where they will be seen and valued most.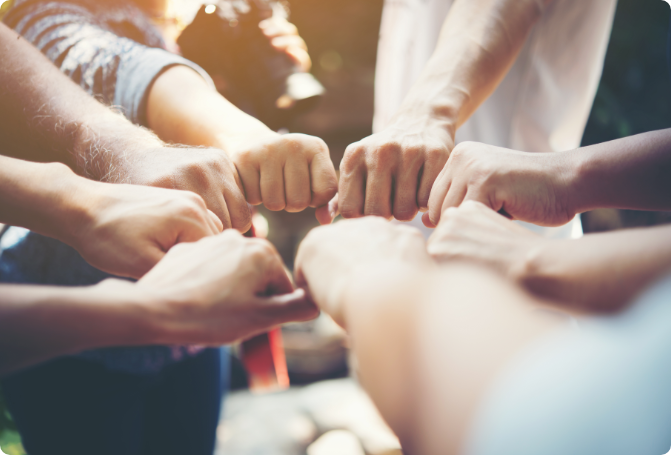 Take these three steps to get started. Once you complete these steps, you'll have access to our list of available compensated board of director and advisor positions.
1.
SCHEDULE YOUR
CONSULTATION CALL
Start with a simple 20-minute consultation call. Learn about what we do before moving forward.
2.
FOLLOW UP INTERVIEW CALL
After the initial call we will schedule a follow up interview call to get to know you and gather all documents needed.
3.
RECEIVE YOUR CREDENTIALS
Lastly, you'll receive your credentials so you can start browsing through our available positions.
WE HELP YOU FIND BOARD POSITIONS
THAT ARE THE RIGHT FIT FOR YOU

We make it easier for top-level executives to be able to search for open positions, apply for positions that are the right fit, and connect with thousands of top companies that are in need of their services. The companies in our network range from startups to mid-size and Fortune 500 companies. All boardsi users are able to view and apply for positions that are within our network. These available positions increase daily and we have more than 8,300 companies adopting our industry-leading platform.
Once you become a subscriber, you will receive updates on available opportunities that are best suited to your experience and background. You will have options to instantly apply, interview and accept new roles. We work closely with you throughout this process to ensure you find the best role to help grow your career, and our advanced technology efficiently matches you with board positions based on your qualifications.
The boardsi platform enables you to schedule your onboarding and interview calls at times and days that work best for you. When it comes time to create your professional executive page, you are able to do it at your own convenience. Our account specialists will be available at all times to assist you throughout the process whenever you need it. We continue to roll out special features to ensure that you're receiving the best experience, while we continue to strive to meet your needs.
Looking For a Board Position?
Join our network of
top executives today.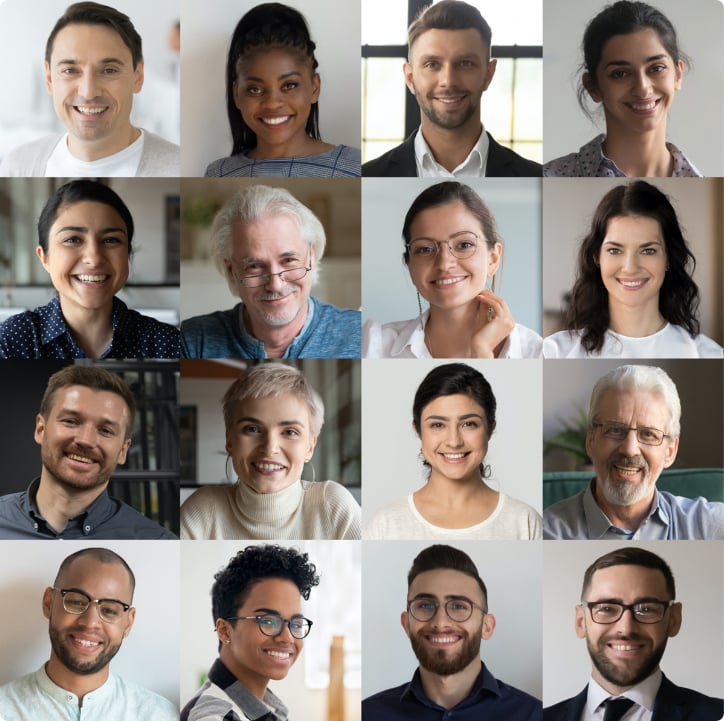 ARE YOU AN EXECUTIVE LOOKING TO JOIN A BOARD OF DIRECTORS OR BOARD OF ADVISORS?
You are at the right place
WE RECRUIT FOR SOME OF THE HIGHEST PAYING BOARD POSITIONS IN THE WORLD.