Their philosophy is to increase the efficiency and effectiveness of board and governance operations for mid-size businesses within intuitive, self-service cloud platform. Shaparency helps organisations save money, time, and the planet, whilst improve governance and the shareholder experience.
Interested in learning more?
Our passion to redefine traditional recruiting and help businesses and executives grow is what drove us to start boardsi. Founded in 2016, our main focus has been to be a solution to all businesses no matter the size or niche. Whether companies are looking for funding or to build a board of directors or board of advisors, we're here to help businesses and executives succeed. We aim to alter the current ways of forming business relationships, as well as fast track new ways that will ease the relationship between businesses and executives.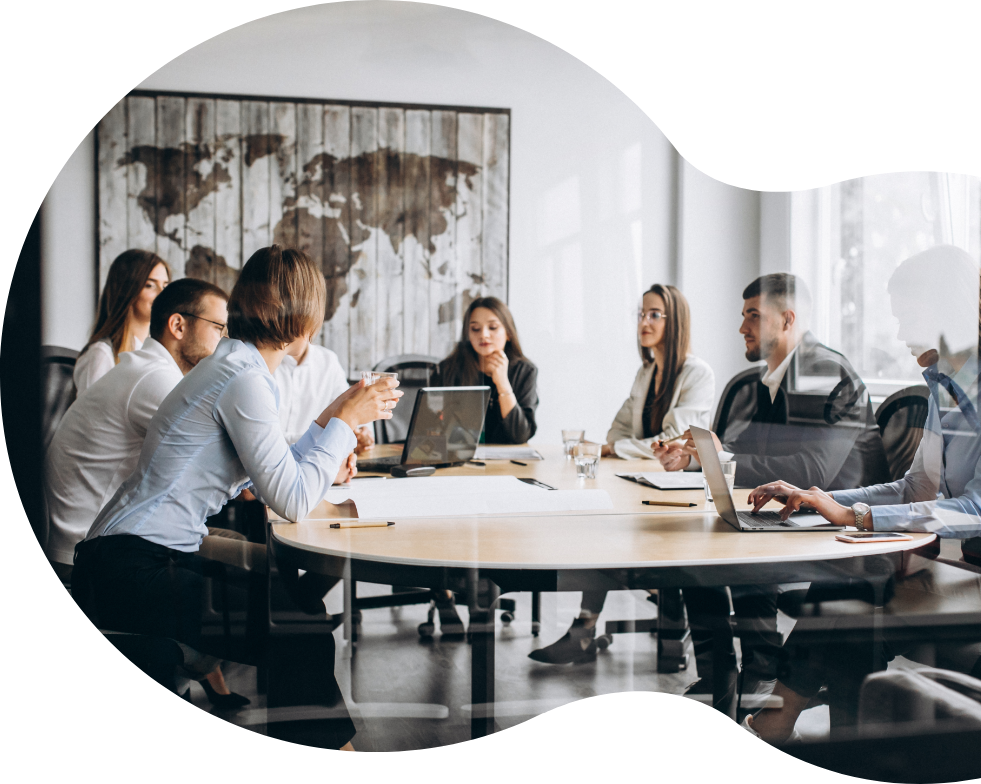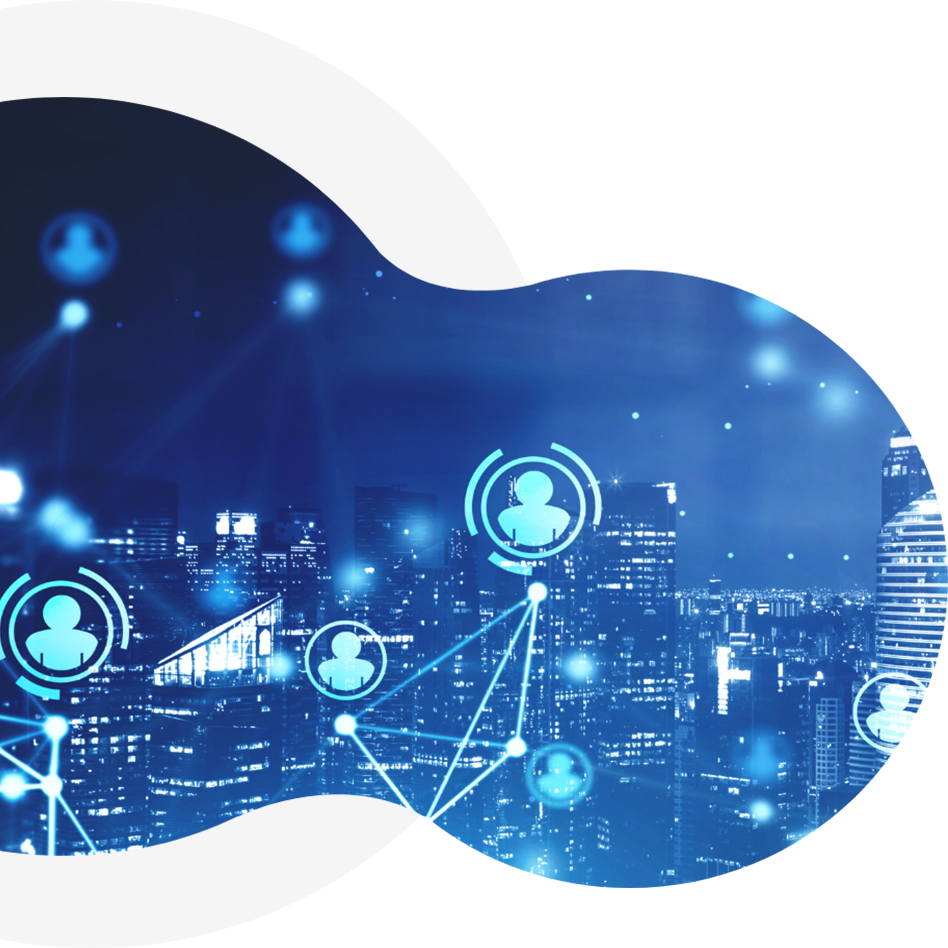 WHY WE ARE DIFFERENT
FROM THE REST
The boardsi platform uses custom AI matching technology to make connections between executives and companies seamless. Our advanced technology mixed with meaningful human connection allows us to fill positions that are the right fit for the individual and directly benefit the company.
Looking For a Board Position?
Join our network of
top executives today.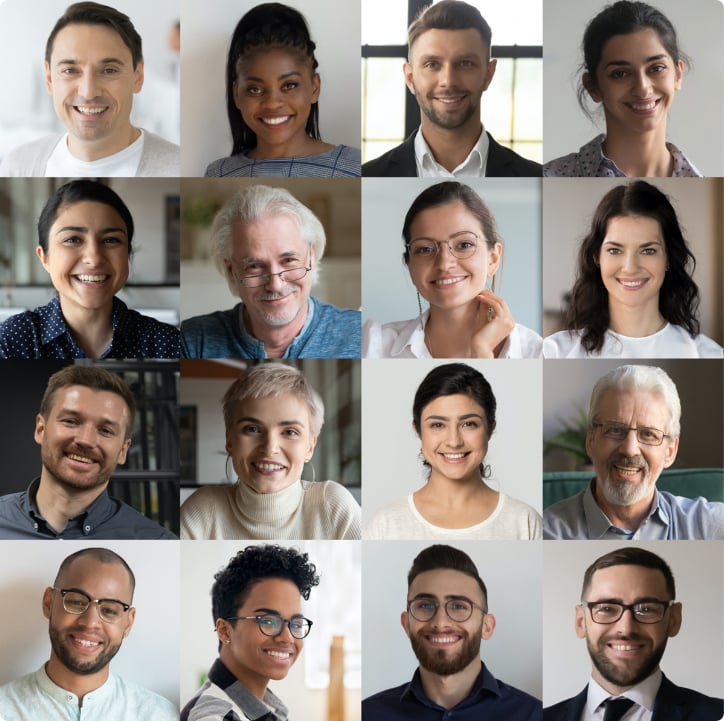 ARE YOU AN EXECUTIVE LOOKING TO JOIN A BOARD OF DIRECTORS OR BOARD OF ADVISORS?
You are at the right place
WE RECRUIT FOR SOME OF THE HIGHEST PAYING BOARD POSITIONS IN THE WORLD.