Welcome to our new Venture Capital Community
Boardsi provides our venture capital clients with powerful human capital solutions, and unique access to tens of thousands of top-level executives to empower success and value creation.
ENGAGE US TO EMPOWER YOUR HUMAN CAPITAL NEEDS
Our platform offers simple, scaled, effective solutions for board resources
As a VC company, you know how important it is to have a strong team of executives in place to drive growth and success. Boardsi is here to make the process of hiring these experts easier, faster, and more efficient. Our advanced AI matching technology and expertly designed tools ensure that you are connected with the perfect advisors and board members for your specific company needs. With a blend of AI and human touch, we simplify the hiring process so that you can focus on the most critical part: the interview and hiring process. 
Since 2016, Boardsi has successfully led thousands of human capital solutions for companies in need of exceptional talent at the advisory and board levels. 
Our groundbreaking approach, which leverages our state-of-the-art technology, and vast, exclusive talent network, is revolutionizing businesses and propelling careers forward. Our pioneering recruitment platform empowers both organizations and executives to accomplish their objectives. 
Our mission is to deliver an adaptable knowledge solution for all corporate enterprises, catering to their immediate human capital goals. Our talent network is now tens of thousands strong – one of the largest of its kind in the world.
VENTURE CAPITAL GOVERNANCE
Boardsi launches Venture Capital Governance, a powerful solution that we believe is unique for the venture capital industry. 
Our Premium Members receive an enhanced level of our bespoke services dedicated to sourcing our most talented C-suite executives, tailored to our Members' specific needs at both the board level and at the advisory level.
Our Premium Members receive a comprehensive industry-specific talent market analysis, identifying [top performers, emerging leaders, and potential candidates for Members' board needs.
Our Premium Members receive assistance from Boardsi in robust leadership succession plans, ensuring a smooth transition and long-term organizational stability for the board.
Our Premium Members receive targeted guidance and strategies to improve board diversity and inclusion.
Our Premium Members receive support from Boardsi management in enhancing their corporate brand to attract top talent, increase employee engagement, and reduce turnover.
Compensation Benchmarking
Our Premium Members receive market research to ensure competitive board compensation packages.
Onboarding and Integration
Our Premium Members receive customized onboarding programs for new board talent, leading to smooth transitions, and successful culture and organizational integration.
Board Assesment and Development
Our Premium Members receive [one session of personalized board coaching and development programs led by Boardsi management to evaluate the strengths and weaknesses of the existing board] (session will be virtual, and allocated for each calendar membership segment)
Available for all board members and executives.
Assisting with the [recruitment and selection] of board members, as well as providing guidance on board composition, structure, and governance best practices.
We are dedicated to changing how professional relationships are built and to coming up with new, streamlined strategies that make it easy for people to work together.
The Boardsi platform easily connects executives to the right organizations by using our own AI-matching technology. Personalized, human touchpoints supplement our technological prowess, enabling us to place individuals in roles that not only suit them but also contribute to the growth and success of their new company.
Our guiding principles—Trust, Diversity, Transparency, Innovation, and Quality—shape our every action. We are responsible for keeping our promises, believe in the value of different points of view, keep communication open and honest, and are always looking for creative solutions that use the latest technologies. 
OUR PREMIUM OFFERING PLANS
Quarterly
Board [Assessment and Development]

Onboarding and Integration

Satisfaction Guaranteed
Annual
Board [Assessment and Development]

Onboarding and Integration

Satisfaction Guaranteed
"As a member of our Boardsi VC Community, you have access to unlimited executive recruitment without incurring any placement fees for each recruited executive."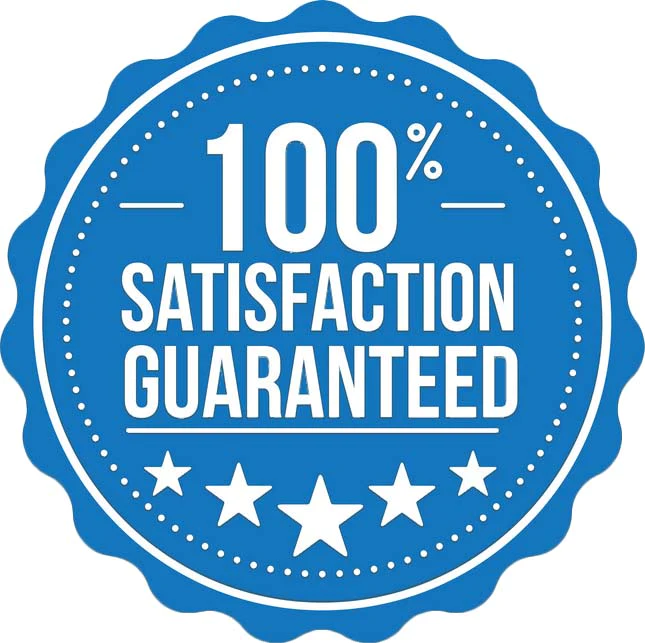 Boardsi is committed to providing a satisfaction guarantee for our human capital solutions. We believe in the quality of our services and are dedicated to ensuring that our clients are fully satisfied with the results. Our team works tirelessly to build trust, transparency, and mutual success with our clients, and we strive to make every engagement a positive and fulfilling experience.
At Boardsi, our mission is to revolutionize the process of building exceptional boards of directors and advisors. We are dedicated to connecting businesses with top-tier executive talent, fostering diversity, and driving growth and success. Through our innovative approach, advanced technology, and personalized service, we strive to empower organizations to make strategic decisions that shape their future. Our mission is to be the trusted partner for businesses seeking to build impactful and high-performing boards, driving innovation, and unlocking their full potential.