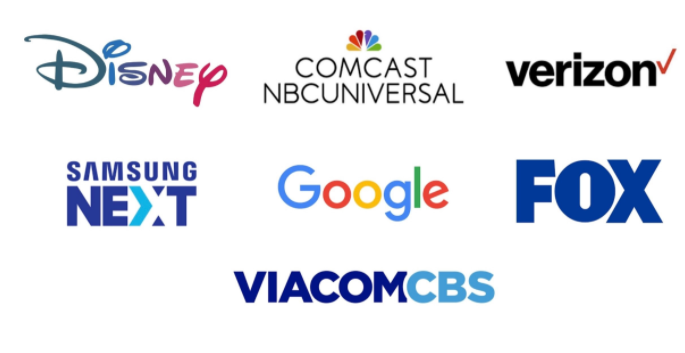 It's Your Chance to Apply for Participation in SPROCKIT!
SPROCKIT connects and fosters collaboration among leading Media, Entertainment & Technology companies and the world's top market-ready startups to bring innovative products, services, and revenue models to market.We are now considering eligible startups for our Fall Program on September 23rd  which will be the first of 4 meetups that will take place quarterly for one year.  These startups will be able to take part in one: one curated meetings with major corporate executives from the Media, Entertainment & Technology space.
A  Remarkable Track Record
Over the past 7 years:
177+  SPROCKIT startups from 18 countries have raised over $2B Billion ($1B since joining SPROCKIT)
25 exits within 2 years on average of joining SPROCKIT……News Corp, Twitter, TransUnion, Graham Media Group, CenturyLink, among others…have made acquisitions.
Our Corporate Members are leaders in the Media, Entertainment & Technology industries!
Our Spring program in May was attended by a who's who of executives in Media & Entertainment, some of those in attendance included: Disney, Comcast, NBC Universal, Verizon, Samsung Next, Google, FOX, VIACOM CBS.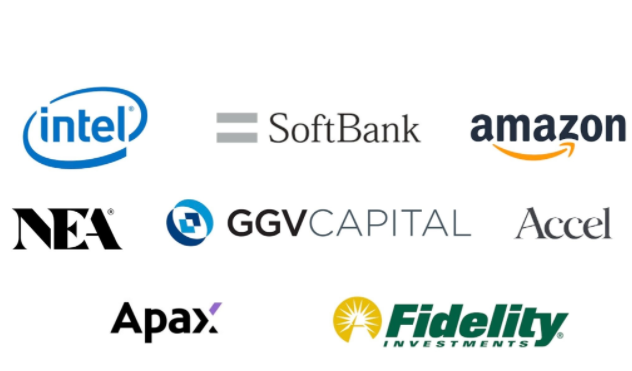 Investment in SPROCKIT Startups
Investors in SPROCKIT Startups include SoftBank, Accel, NEA, GGV Capital, Insight Venture Partners, Venrock, Fidelity, Apex Partners, Amazon, Intel Capital, and many more  I am happy to share with you as well.
Strict Criteria to Receive an Invitation to the SPROCKIT Program
Start-Ups are elite, heavily vetted, and invited to join the program because:
They have the ability to efficiently and effectively solve industry pain points (see below) and provide immediate value to our corporate partner's bottom line.
They are t athe MVP stage or they have a reference-able client. Their funding stage is less relevant.
They can address corporate Pain Points that include, but are not limited to:
5G & mobility solutions
artificial intelligence & natural language processing
gaming, esports, sports betting
cloud, edge computing & advanced network solutions\
privacy, cyber, data protection
advanced advertising & commerce
attribution & measurement
consumer engagement & human-machine interfaces
media workflow tools and solutions
voice / audio / in-vehicle entertainment
virtual reality / augmented reality
SPROCKIT Startup Benefits
Membership includes:
-CEO/Founder engagement at four (4) intimate, private, Virtual Sync meetings with Corporate Partners, for one (1) year following the contract date
-Peer-to-Peer networking, collaboration, and informal mentoring between fellow participating cohorts via SPROCKIT Hub and via bi-monthly community calls
-AWS Credit of $25,000
Investment:
$7,500 for the year (ask about our $1K grant for diverse companies)*
*Commitment to Diversity
As part of its ongoing commitment to inclusion, SPROCKIT is focusing even more on recruiting diverse and underrepresented founders and businesses to increase the diversity in its own portfolio — one that is more representative of our country.  It is a priority to provide this access to its Startup Program to ensure more benefit from its network opportunities, a point where it is needed most.